ENTER TO RECEIVE A FREE EBOOK

Hey everyone! I'm giving away a great self-help eBook! To enter for a free book, fill in your email address below. Once you submit, you will receive an email with the book.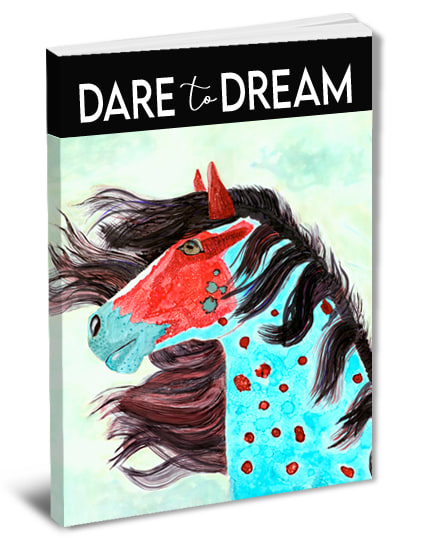 To receive your free eBook, just enter your email below:
I'll follow up in an email to confirm your entry. If you don't see a confirmation email, check your spam folder.
Want to see more of my art? Click here >>