March Giveaway!

Enter NOW for your chance to WIN a signed print "Me and You" by acclaimed artist Charisse Rudolph. To enter, fill in your email address below. Only one entry per email please. The winner will be announced on March 31st, 2021.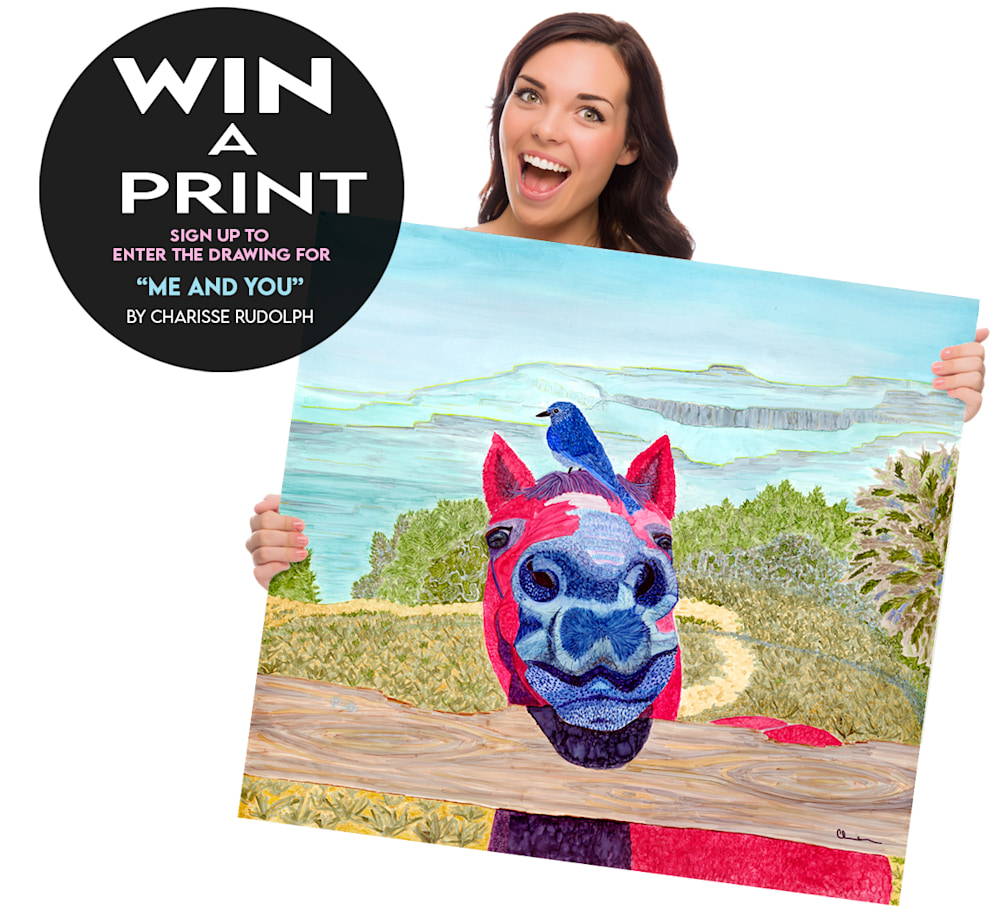 To enter the giveaway, just fill out this form:
I'll follow up in an email to confirm your entry. If you don't see a confirmation email, check your spam folder.
Want to see more of my art?